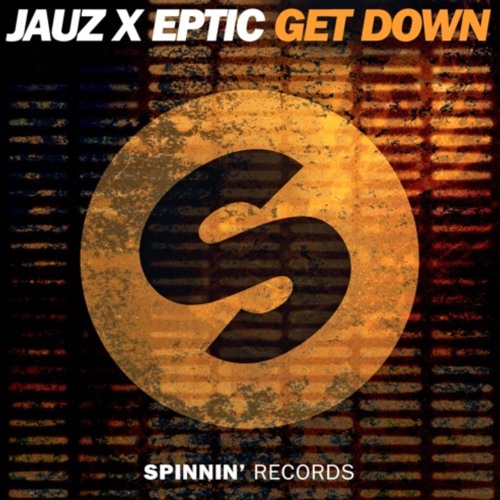 Jauz x Eptic – Get Down
Jauz has been on a roll lately, coming out with tons of new material in the last few months that has gathered huge attention and massive success. He's collaborated with the likes of Skrillex, Marshmello, Dillon Francis, Pegboard Nerds, and many more of the biggest names in EDM which has made his fan base grow drastically in such a short period of time. Eptic is a rising star in the Dubstep world who has reached stardom from his heavy hitting, face-melting sound . Coming off the release of his EP , 'Immortal' , He has been spending alot of time in the studio creating new material.
An interesting thing about 'Get Down' is that it has 4 drops, when the average track will only have 2. 'Get Down' is a perfect blend of Jauz and Eptic's production styles, which is why we expect it to be a huge hit across the festival circuit this year. Listen below and let us know what you think in the comments section!
Jauz x Eptic – Get Down