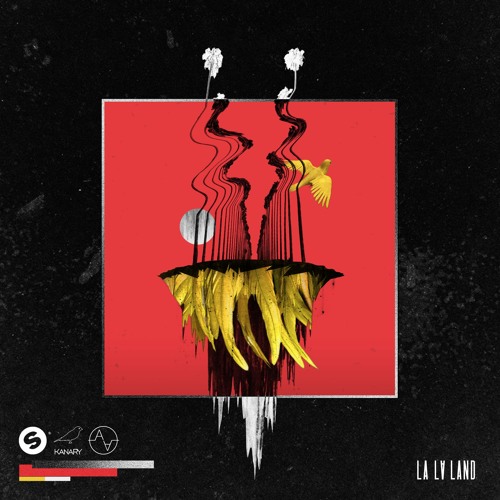 DVBBS & Shaun Frank – La La Land feat. Delaney Jane
It seems that when Shaun Frank and Delaney Jane work together, they can do no wrong. "Heaven" with KSHMR, "Shades Of Grey" with Oliver Heldens and "This Could Be Love" with Borgeous are just some of the wonderful songs they have collaborated on. Add DVBBS into the mixture and you have "La La Land", a wonderful song about escaping to California.
Frank commented that he and Jane wrote the song prior to touring together in Los Angeles, which probably explains why the song revolves around the idea of chasing your dreams and enjoying life in the City of Angels. He also noted that he has been meaning to collaborate with the Canadian brothers for over a year, so this song was the brainchild of much time and consideration. And to top it all off, the cover art seems like a twisted, artistic spin on LA's Windsor Boulevard. Put simply—California is astounding.
DVBBS & Shaun Frank – La La Land feat. Delaney Jane | Purchase