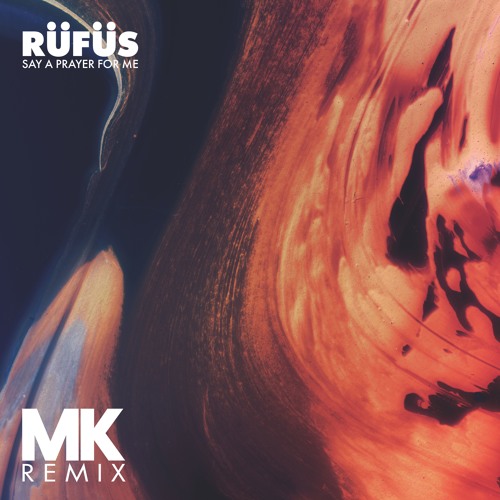 RÜFÜS/RÜFÜS DU SOL – Say A Prayer For Me (MK Remix)
Coming off his Diplo and Sleepy Tom remix in early December, MK shifts his focus on the Aussie trio RÜFÜS DU SOL. As their new album Bloom has taken over the airwaves, their multiple singles have been dished out for some outstanding remixes from the likes of Yotto and H.O.S.H.. Now, MK has been included in the mix to give his interpretation of "Say A Prayer For Me".
Shifting the indie tune to have it presented in the MK way of house music, the original is transformed into a deeper ballad with the BPMs turned up a bit while still retaining the outer shell that makes this a RÜFÜS track. The shuffling drum kit gives ways to the ominous pad work all nestled under the seductive lyrics that have people going crazy.
RÜFÜS/RÜFÜS DU SOL – Say A Prayer For Me (MK Remix)