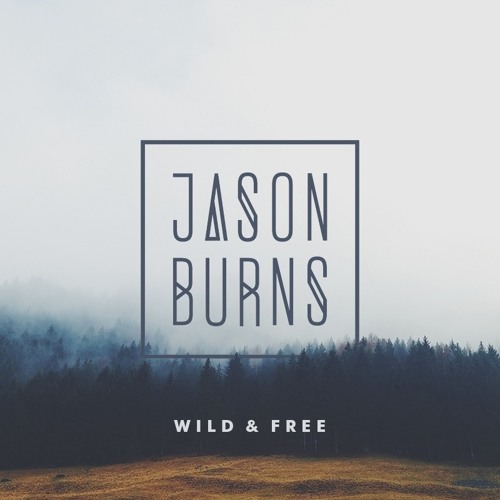 Jason Burns – Wild & Free
Jason Burns originally caught our attention for his nonstop string of releases that were filled with that groovy funk one would expect from a lot of killer bass house tracks. With Burn's tasteful dashes of house and disco elements thrown in as well, he truly has a unique sound. His latest release, "Wild & Free", takes a side step from what you would usually expect out of this Portland producer, as he delivers a chilled-out tune filled with light-hearted melodies and calming percussions.
The tune is centered around a few minimalistic vocal chops that act as the foundation from which everything else grows. The drums are truly organic and it is sonic bliss to hear the low end bass work its magic underneath. As the vocal chops fade out, crispy plucks take over in a bobbing melody that will make you miss the sunshine. The perfectly-timed breaks give the track a moment to breath before launching back into its infectious little harmonies and melodies.
Jason Burns – Wild & Free