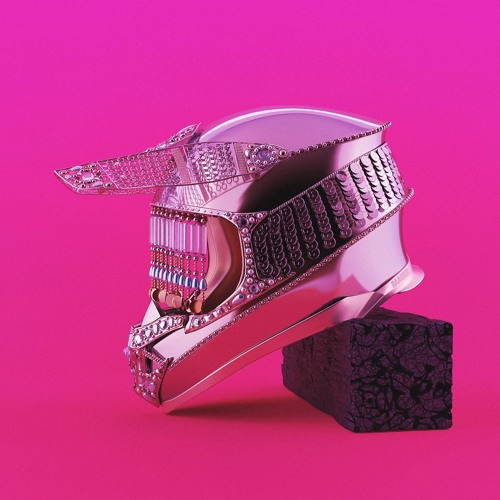 Baauer – Kung Fu ft Pusha T & Future
Brooklyn's own Baauer is back with a brand new hip-hop gem in a collaboration with Future & Pusha-T titled, "Kung Fu". He first debuted the single on Zane Lowe's Beats 1 Radio show, where he also phoned in to take part in a short interview with the radio host about his latest release. Baauer stated,
"First I was working with Pusha on his project just giving him some beats and working on some songs and this kind of came through that and I managed to get it on my album."
He also continued on to describe the track and tells Mr. Lowe that,
"this is one of the missiles. This is one of the ones that I guarantee is going to make some kind of noise."
So what does this so-called missile contain in the form of Kung Fu you may ask? Well, Baauer provides a heavy hitting hip-hop beat, straying away from dance music slightly, and incorporates the powerful rap verses by Pusha-T and a catchy hook by Future.
Baauer also briefly discussed his upcoming album Aa, which features collaborations with MIA, G-Dragon and more. Check out Baauer's latest release below and be sure to catch him on his upcoming tour.
Baauer – Kung Fu ft. Pusha T & Future | Pre-Order