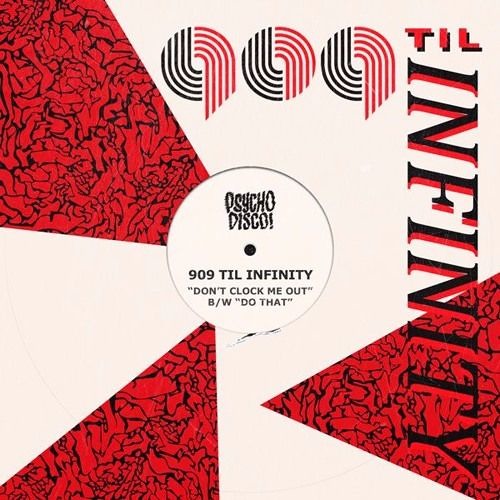 909 Til Infinity – Do That
Before 909 Til Infinity, the old school equipment and NBA Jam-infused duo made up of Chris Manik and Brennen Bryarly, came to life, they were making music as MANIK and option4 respectively. While they are still spitting out new tunes at an incredible rate with their own monikers, their spontaneous side project has made a splash in the underground world, gaining traction and support from some major players in the scene.
As with their first release the Bee Dee EP, their newest offering is on the edge, quirky and often raw. "Do That", out on Psycho Disco Records on February 11th, is a hard driving song right out of the gate. The tune is an obvious cross of the option4/MANIK sounds, creating a product that separately, wouldn't have been inspired the same way.
Future productions include their new Don't Clock Me Out EP, dropping next Friday, as well as a single on Nurvous at the end of March. For new, you can listen to "Do That" below.
909 Til Infinity – Do That