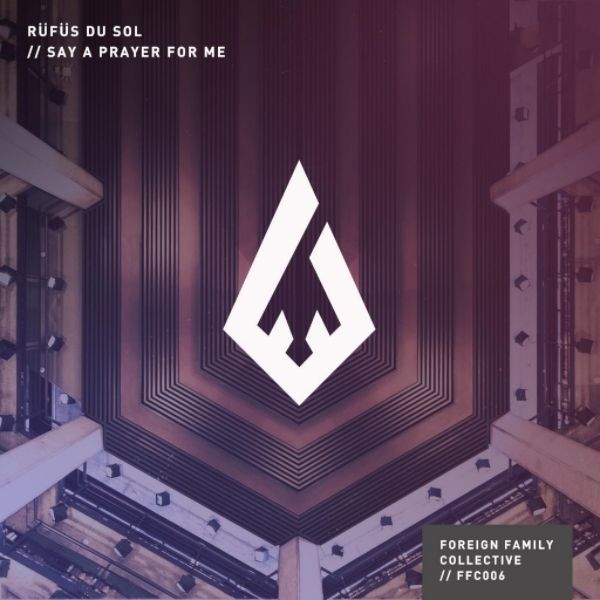 By now, you probably know about RÜFÜS DU SOL. The three-piece live-electronic band from Australia has made their mark on dance music, recently releasing hits like "You Were Right", "Like An Animal", "Innerbloom", and today "Say A Prayer For Me".
"Say A Prayer For Me" is the latest tune to be released from the band's forthcoming full-length album Bloom, set to be released later this month on January 22nd. Bloom will be put out on ODESZA's Foreign Family Collective record label, and marks the first full-length release on the imprint.
This song is sure to blow up, as with pretty much everything RÜFÜS DU SOL has released. A distinct melancholic vibe and enthralling beat capture you early on, while the deeply emotive lyrics and sophisticated arrangement keeps you listening throughout the 3:39 duration of the song. With each release, RÜFÜS DU SOL has consistently shown their musicianship as a band and understanding of what makes for good, lasting dance music.