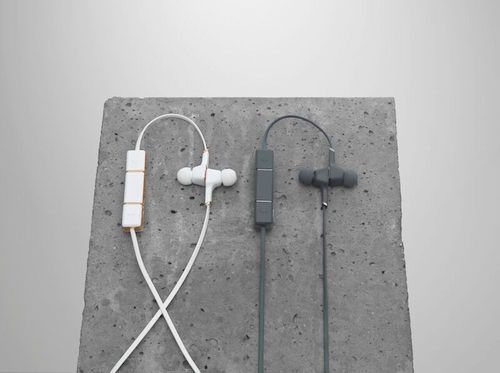 Famed London nightclub Ministry of Sound is known for having one of the world's best sound systems. Not only has it attracted world renowned talent by the likes of Tiesto, Pete Tong and Armin Van Buuren, but it also holds impressive accolades having won the IDMA 'World's Best Sound System' award four years in a row. Now, it is taking its sound one step further with the recent release of audio products, which includes a line of headphones and speakers. We had the chance to check out Ministry of Sound's Audio In headphones and give them a test run.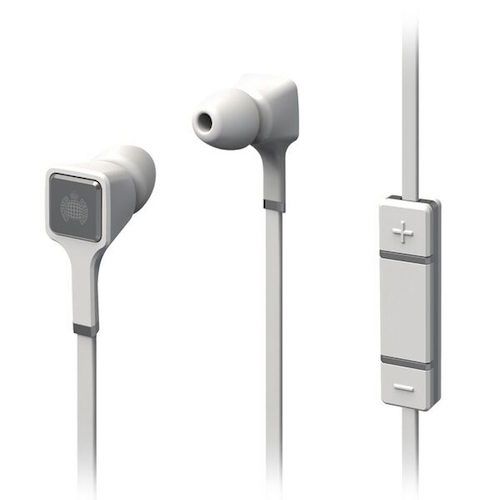 Description
The headphones come in a small white box with a wide assortment of accessories that includes a clip, various ear tip sizes, a small zipper case, and two complimentary tickets to the Ministry of Sound club. A flat, linguini-style audio cable descends from each ear tip and features an inline remote control and microphone for mobile devices. The remote has two volume buttons – to increase and decrease sound – and a single button in between that can play, pause, or skip tracks and answer or end calls, all depending on the number of button presses. These headphones are compatible with just about any smartphone and have a well placed remote on the right audio cable for easy access. The headphones come in black, white, blue and red, and retail for $49.99. See here for more information on how to purchase these headphones.
The Good
Reasonably priced, Ministry of Sound's Audio In headphones have a powerful audio performance with boosted, deep bass and crisp high-mids. There is no noticeable distortion even at top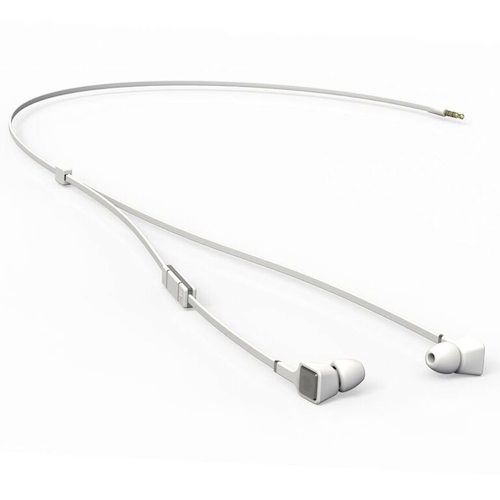 volumes and all musical genres sound good with these headphones. The earphones themselves are secure-fitting, and deliver impressive noise cancellation for being so small. Magnets placed behind both earphones prevent the chords from tangling and is a nice touch that I haven't seen from other similar products. I equally liked the earphones' flat, disk-like backs, which made it easier to tap the buds deeper into my ears when necessary. The cable is two to three inches longer than your standard Apple headphones, so your movements are not as restricted when you have them on.
The Bad
The treble seems to overpower vocals at times and it took me a while to comfortably place the headphones in my ear. I wouldn't recommend these headphones when working out because they occasionally pop out of the ear for no reason and any large movements with the headphones on causes a loud thumping noise to be sent through them.
Bottom Line
Hailing from an impressive musical background, Ministry of Sound packs a punch with the recent release of their Audio In headphones. Its rich sound, deep bass and ideal price point make it a great option for anyone looking for a good pair of headphones that won't break the bank. I would especially recommend these headphones to those wanting to listen to electronic music.