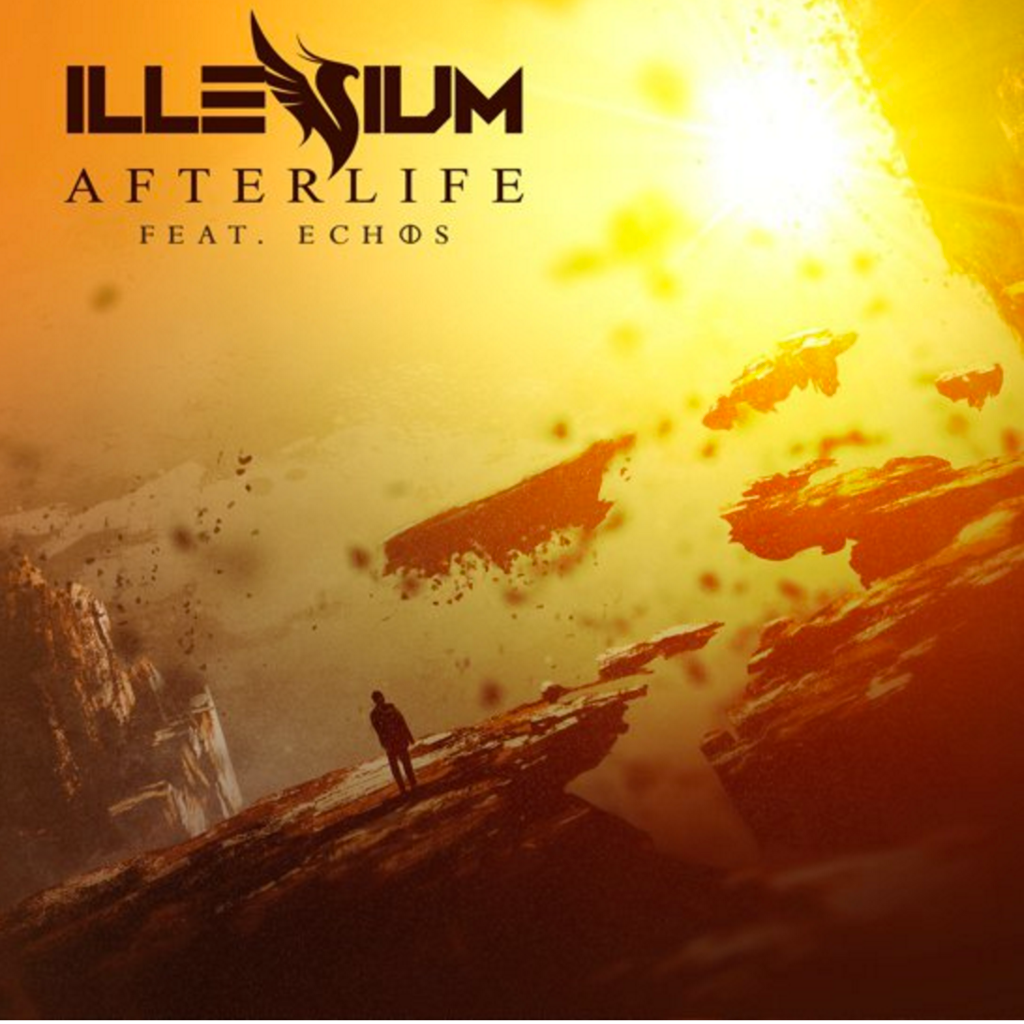 Illenium – Afterlife (ft. Echos)
Young talent, Nicholas Miller, a.k.a Illenium, is widely known for the sheer beauty he inflects into his music. Miller makes use of a wide assortment of complex and diverse sounds that stray far from the conventional. Illenium is in the wake of releasing his debut album in February. After releasing "Only One" a few months ago, Illenium has released the second track off his upcoming album entitled, "Afterlife" and features the vocals of Echos.
Illenium's tracks range from melodic bass and heavy dubstep, to distorted glitch-hop and sweet harmonies, all of which successfully blend to create his own beautiful, signature sound. However, what appears to remain consistent are his music reviews, stating that each and every one of Illenium's intricate tracks puts listeners on an emotional roller coaster- a ride everyone seems to enjoy. With his album release rapidly approaching, there are certainly no signs of Illenium slowing down any time soon, and his new track "Afterlife" is further proof. Check out the track below and be sure to take advantage of the free download.
Illenium – Afterlife (ft. Echos)|Free Download