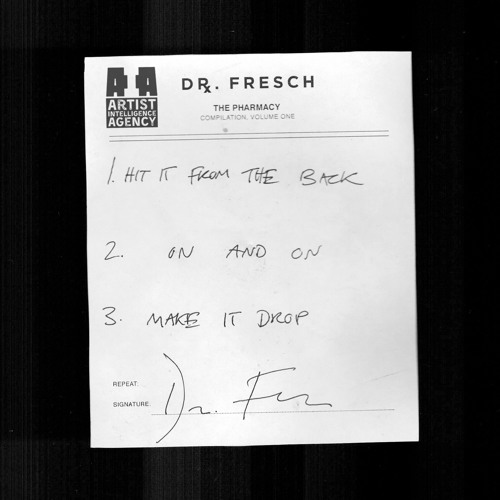 Dr. Fresch- On And On
Between founding and operating Prep School Recordings, running his Prescription Mix Series, and producing exceptional tracks, Dr. Fresch has been keeping quite busy. The doctor has been running a show that drops bimonthly mixes, featuring talented guest artists such as Hotel Garuda, Coyote Kisses and Hunter Siegel. He has also been displaying his deft production abilities, dropping some incendiary remixes of "Stomper," "Push" and "Emoji" alongside Party Thieves. He has also released a host of sexy G-House originals such as "Superfreak" and "Another Level". The doctor is now back again with a brand new prescription for your winter blues, the deep and groovy, "On And On".
"On And On" immediately begins to incite listeners with hyped up production and an entrancing vocal loop. This builds frenetic energy, just before Dr. Fresch sweeps the rug out from under his listeners' feet, dropping the track with some deep and industrial bass house. The doctor appropriately keeps the track "fresch" throughout, varying up the captivatingly heavy bass in the drop with some trippy synth-play and psychedelic distortions. Stream "On And On" below, and download the track for free in the available link.
Dr. Fresch- On And On l Free Download