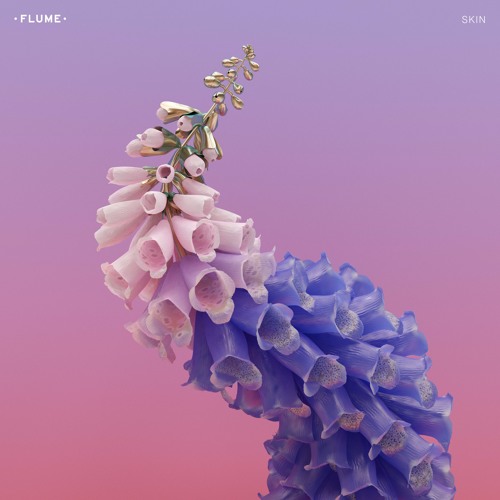 Flume – Smoke & Retribution
Flume news is getting ready to take over the blogosphere, and (probably) the entire global music community, as his Skin LP nears completion and tease after tease trickles out. Following the release his sophomore album's debut single, "Never Be Like You," Harley took his beats Apple Music's pinnacle representative, Zane Lowe, to premiere "Smoke & Retribution," a collaborative effort with rapper Vince Staples and vocalist Kučka.
"Smoke & Retribution" depicts yet another step in Flume's stylistic progress, maintaining his unique aphrodisiacal blend of glitchy electronic elements and resounding organic beauty, while pushing the boundaries what genesis fans may expect. In listening to the Beats1 premiere, Flume reveals some of the hurdles involved in this track's production, and the story of how Vince came to be included.
As an aside to the already exciting news of this single, Flume announced he will be hosting show at Redrocks in August, in addition to his performance plans for Coachella and Hangout Fest. Sounds like there'll be plenty Flume-goodness to go around this year.
You can stream via Soundcloud or Apple Music below, and purchase the track as soon as tomorrow January, 29.
Flume – Smoke And Retribution feat. Vince Staples & Kučka | Buy (Jan. 29)