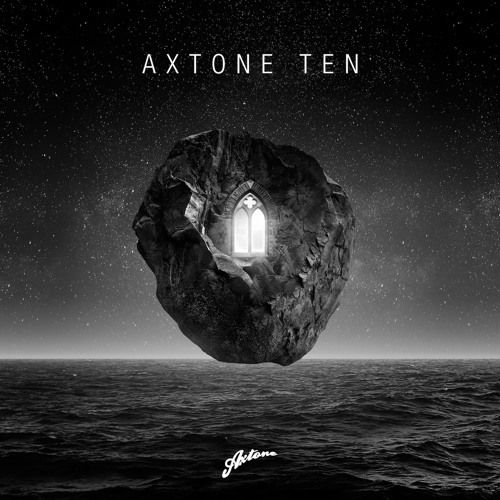 Shapov feat. Justin Tranter – Our World [Premiere]
Shapov is truly a unique artist, although some may not know that upon initially seeing his name. Previously producing music under the moniker Hard Rock Sofa with Denis Chepikov, Alexander Shapovalov has decided to start a solo career path. His newest single "Our World" feat. Justin Tranter showcases his musical talent by utilizing steady buildups that compliment Tranter's voice. All these elements come together to create an electrifying, empowering song that exemplifies strength and perseverance. The new track will be featured on the 44-track digital album Axtone Ten, which will accompany Axtone's limited edition box set of three marbled vinyls, a 52 page Axtone Art hardback book and a hand illustrated art print. This, of course, is not a light occasion as Axwell's record label celebrates 10 glorious years of music and artistry. The 500 copies have already sold out, but you can keep an eye out for this stellar new single, out December 11.
Shapov feat. Justin Tranter – Our World [Premiere]
Check out our official EDMTunes playlist for the freshest tracks - updated weekly!