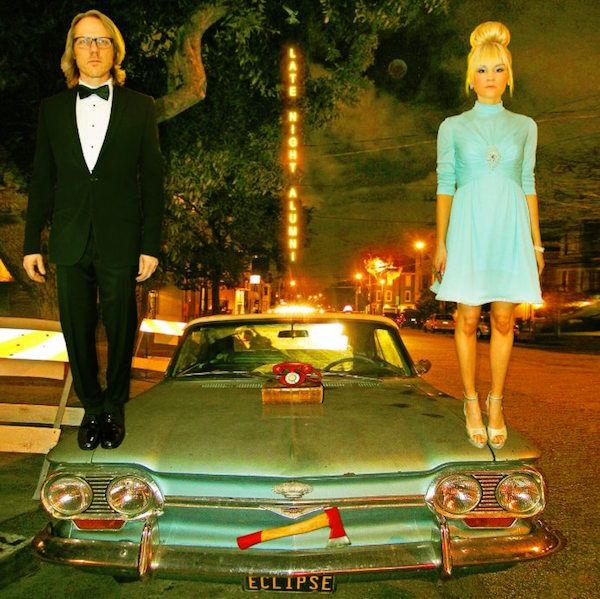 Late Night Alumni – Joan of Arc (Morgan Page Remix)
Dance Vet Morgan Page has taken Late Night Alumni's 'Joan of Arc' for a high octane progressive house ride on his latest remix venture. Powerful synthesizer play booms across the drop, rustling up memories of the heyday of the bruising dirty dutch style, transforming the delicate original into a main stage ready progressive banger. The remix is a free download via one of the year's breakout dance music-centric platforms, Toneden, and listeners can download it here.
Morgan Page will be touring the U.S in early 2016, along with Borgeous, on his Souls and Sins tour, so if you like what you hear, be sure to check out his Facebook for tickets. Late Night Alumni, on the other hand, are playing Portland's Euphoria Nightclub literally tomorrow.
Check out Morgan Page's remix of 'Joan of Arc' below.