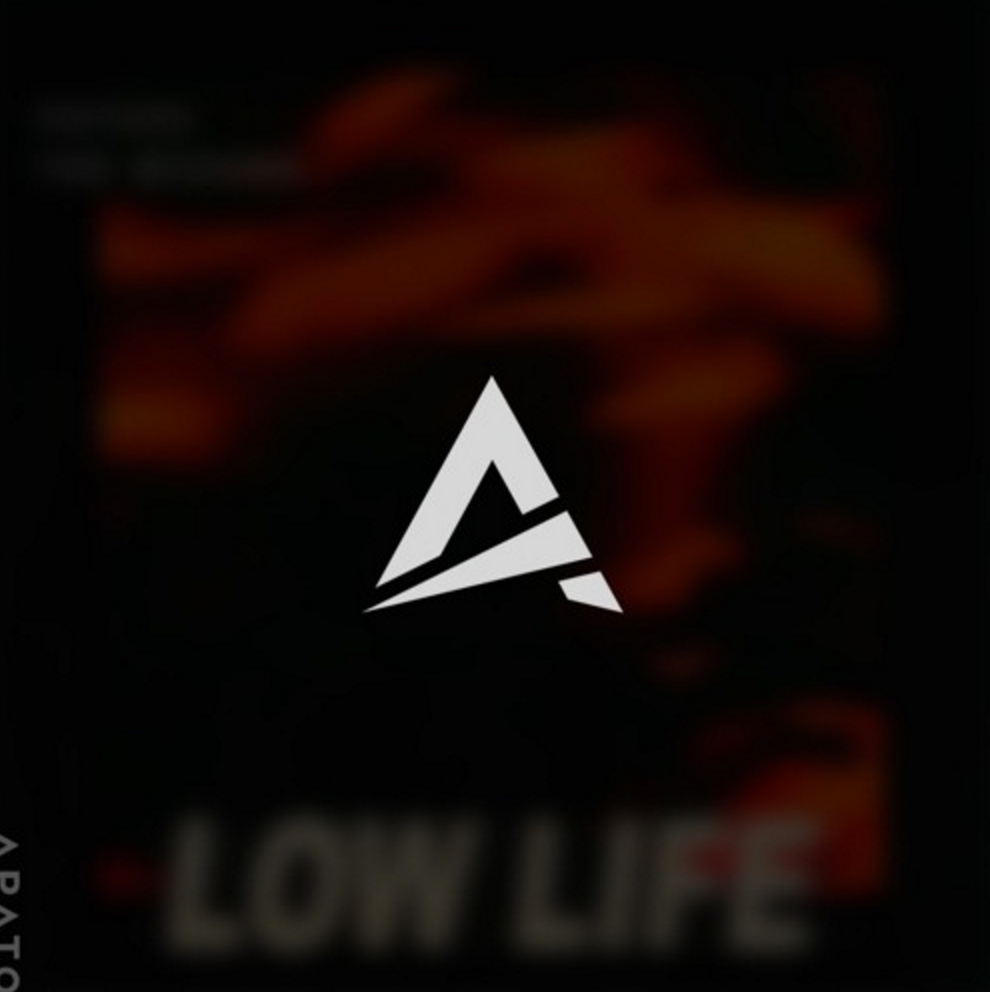 Future X The Weeknd – Low Life (Apato Remix)
As a loyal Weeknd fan, I'll listen to, and enjoy, just about any song that has his dreamy voice in it. However, now and then, remixes will pop up and change the entire dynamic of the song, leaving me wishing I had never even come across it. Then you discover the rare gem that has you wishing the opposite, that you had come across it before the original. Even though I'm a genuine lover of R&B/Hip-hop, especially from The Weeknd and Future, my heart will forever lie first with EDM. With that in mind, sometimes, throwing in a little splash of electronic is exactly what a track needs to take it from pretty awesome to pretty amazing.
Apato did just that with his remix of The Weeknd and Future's collaboration, "Low Life". What makes this such a well put together remix is the equal parts of each genre combined to make one smooth-sounding track. He didn't completely botch the original and didn't electronically infuse it to the point it becomes a banger. I describe this remix as a very happy medium and a must-listen.
Future X The Weeknd – Low Life (Apato Remix) | Free Download