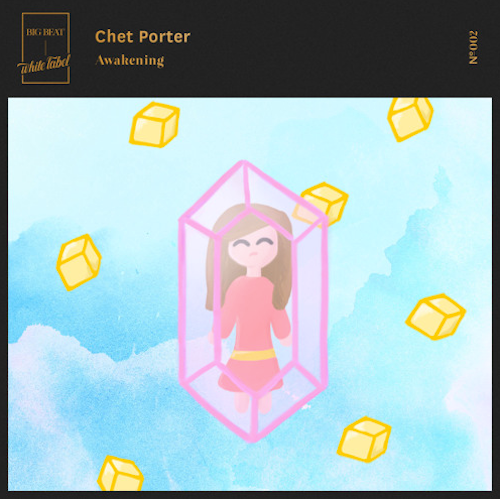 Chet Porter- Awakening
Today is a thrilling day for Canadian producer and DJ, Chet Porter, as it marks the release of his debut single entitled, "Awakening". The Toronto native first captivated our attention by way of his enchanting and seductive remixes, some of which included, "Where Are Ü Now" and "Pls Stay The Night". Now, his most recent treasure, "Awakening", has been released just in time to entice and hypnotize the ears of loyal fans and listeners alike.
Chet Porter never fails to produce releases that are characterized by an intricate soundscape, each with their own intimate and unique ambiance. "Awakening" is constructed around a radiant atmosphere, complimented by delicate melodies. Minimal and whimsical vocals truly showcase the plethora of talent Chet Porter possesses. "Awakening" has been released today on Big Beat Records. To purchase and stream the track, see the available links below.
Chet Porter- Awakening | iTunes