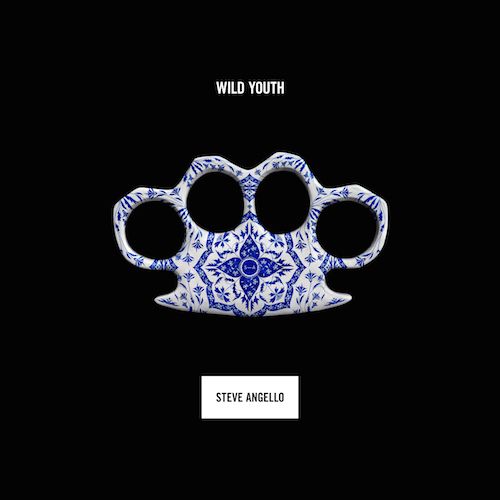 Steve Angello ft. The Presets – Remember
Earlier this week, Axwell hinted at the possibility of a Swedish House Mafia reunion. While that may be a good idea some time down the road, today is about Steve Angello, as he finally released his debut album Wild Youth. It features the tracks "Children of the Wild", "Wild Youth" and "Remember" as well as three other ones. Coming along with the release of the first half of the LP is the music video for his latest single "Remember".
The video for "Remember" features three young boys on a menacing adventure, which is representative of Steve Angello's musical journey. When he released the video through his Facebook, the superstar explained the importance of the video.
"This video for 'Remember' embodies an important part of my tale. I wanted to touch upon a time in my life that meant so much to me and hope you appreciate it as I do."
Take a look at the incredible music video below and be sure to grab your copy of Wild Youth here.
Steve Angello – Remember (feat. The Presets)Today marks the release of the first chapter of my debut solo album 'Wild Youth.' For the past three years since departing from Swedish House Mafia, I've dedicated myself to this album as part of following the creative path I feel so strongly about for myself. It's been an incredibly personal and exposing process as the album chronicles my entire life. This video for "Remember" embodies an important part of my tale. I wanted to touch upon a time in my life that meant so much to me and hope you appreciate it as I do. I'll be here with you all as we go live right now and will meet you in the comments section for any questions or thoughts you have. I really appreciate your support!Much Love S—APRE-ORDER 'WILD YOUTH' HERE (receive Chapter 1 automatically): http://smarturl.it/Wild-Youth

Posted by Steve Angello on Friday, November 20, 2015