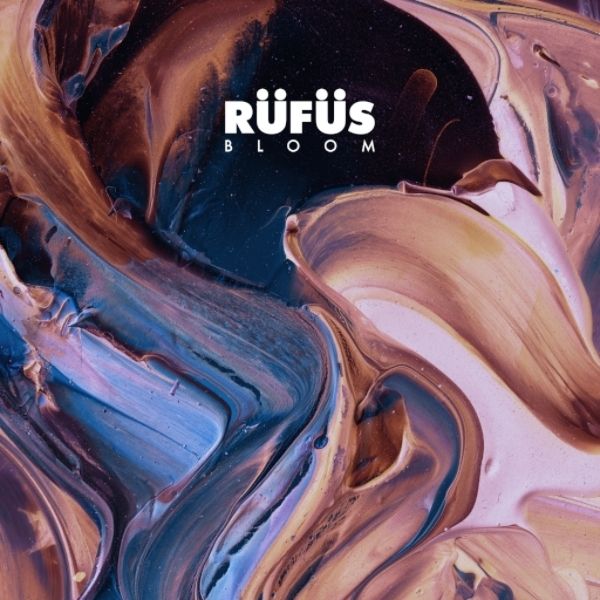 Rüfüs Du Sol, the Australian 3 piece indie/electronic band responsible for last year's popular Atlas EP, is back again with a new track 'Innerbloom' off their forthcoming sophomore album Bloom. The new album, Bloom, is set to be released early next year on January 22nd, and is available for pre-order here.
The latest release 'Innerbloom' comes after 'You Were Right' and 'Like An Animal', two massive tracks that were released earlier this year and will also be featured on Bloom. 'Innerbloom' is a deeply emotive journey of tune, and at 9+ minutes in length, represents a mature sound for the band. Profound and all-too-relatable lyrics are paired with a simple and drawn out progression, making for a killer song that we've had on repeat all day.
While they just wrapped up a sold-out headlining tour in North America, we're sure Rüfüs Du Sol will be back around next year after the release of Bloom.