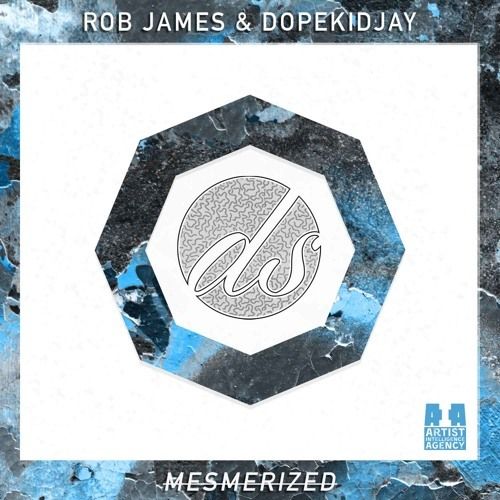 Rob James & Dopekidjay – Mesmerized
As the electronic music scene continues to grow in popularity, so too do the lesser known genres that have been hiding underground for years. In recent years, producers and fans alike have been shifting their focus to genres like deep house or tech house, straying away from mainstream EDM. Another one of those genres that has been seeing a rise throughout the scene is bass house, and boy do we have bass house treat for you.
That treat comes in the form of "Mesmerized" a sweet collaboration between two upcoming producers, NJ based Dopekidjay and Toronto based Rob James. The track starts off with smooth and hypnotic vocals that will simply have you, well, mesmerized, keeping you locked under its trance. That's when the song will shift gears, having its reverberating bass line kick in to send your body into automatic dance mode. If you've never heard of bass house before, this tune is a great place to get started at.
Rob James & Dopekidjay – Mesmerized | iTunes