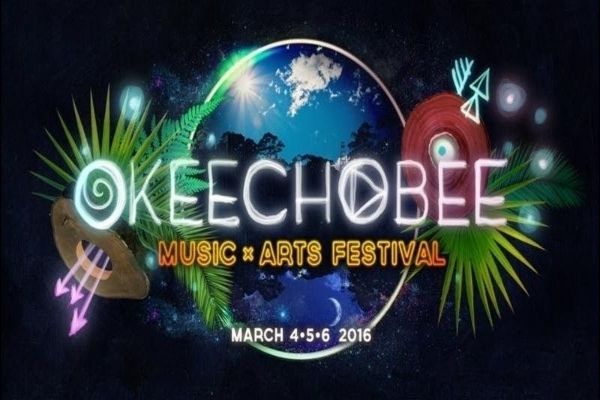 The debut of Okeechobee Music & Arts Festival had an incredible phase 1 features EDM powerhouse artists Skrillex, RL Grime, and Bonobo as well as some big names in genres of all kinds from the likes of Kendrick Lamar, Future, Fetty Wap, Mumford & Sons, Big Grams (Big Boi & Phantogram) and many more. Okeechobee is going to be Florida's version of the famous Coachella. It looks like other parts of the US are seeing the success Coachella has garnered out in the west coast as New York is joining Okeechobee with their own Coachella-like festival in Panorama Music Festival as they are hoping to have similar to success to its predecessor out west.
Well, Okeechobee is only a little over three months away and they decided to surprise with the second phase of their lineup and some giant names will be joining the party next month. The dubstep king Bassnectar, electronic DJ duo Odesza, and the innovative Kill The Noise rounds out the EDM portion of the lineup. This multi-genre music festival from the looks of the names it is bringing along, it looks like it is going to be a mainstay in Florida for some time to come.
Check out the full line-up below and purchase your tickets to the festival here!