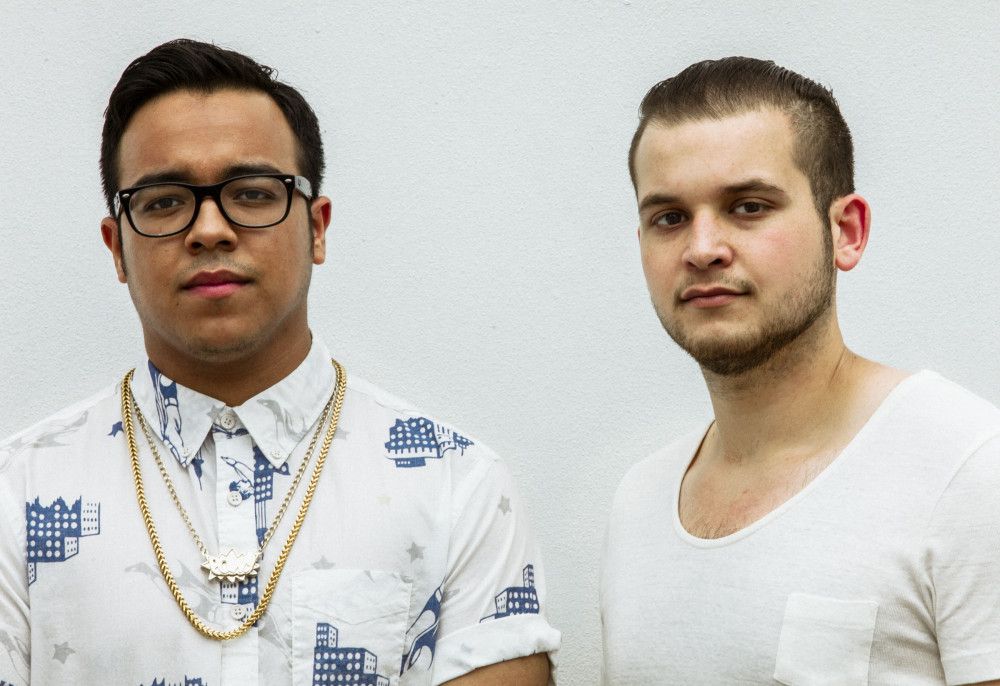 We now know when GTA will release their next Death To Genres EP. In the midst of another countdown on Facebook where they last hit a tasty 4, GTA broke the news about, assumingly, Vol. 2 of DTG. It's a 15-second clip of the duo holding a list of the four tracks, while a snippet of "Goons", the first track listed, plays in the background. Above the video, a link to the countdown, which roughly ends this Friday morning. The rest of the tracks listed include "Hell Of A Night" featuring Sandro Silva, "LCA," and "Blow Up" featuring Wiwek. You can already tell this tiny EP will blow our minds.
Alas one track continues to be missing in action, Skrillex's remix to "Red Lips." Yes, this EP is pushing for only original tracks, but it's not stopping fans from crowding their Facebook page with persisting comments on when the remix will turn up.
Right now, GTA is in the middle of their Goons Take America tour, and are set to finish up by the end of November. Hear their latest track "Saria's Turn Up" below.