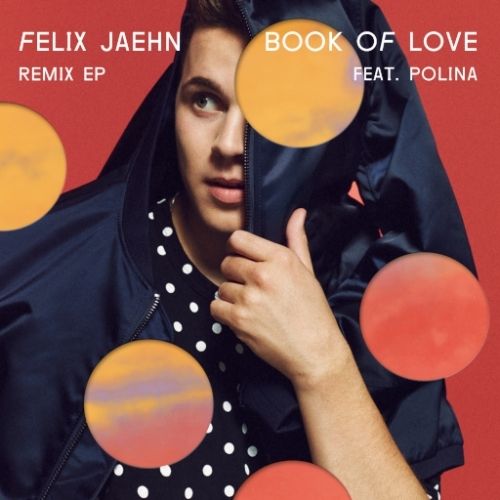 Felix Jaehn – Book of Love Feat. Polina Remix EP
Dance music always seems to foster a younger demographic of not only music fans, but also the artists themselves. German up-and-comer Felix Jaehn is the most recent example of this, as he follows in the footsteps of Oliver Heldens at 21 years of age. Just one year ago, Felix had one of the biggest songs in the world, his remix of OMI's "Cheerleader". He's managed to keep up his momentum since, especially with tracks like "Book of Love" featuring Polina and now, the remix package for it.
Felix's "Book of Love" remix package features the Dutch talents, Mr. Belt & Wezol, the BMKLTSCH head honcho, Mike Mago, and London's Chris Meid. Each of these artists applied their own distinctive touch to the hit song to make it their own. Mr. Belt & Wezol went with future house, Mike Mago delivered a peak-time deep house gem and Chris Meid brought a gorgeous piano version.
Felix Jaehn – Book of Love Feat. Polina Remix EP | iTunes Beatport