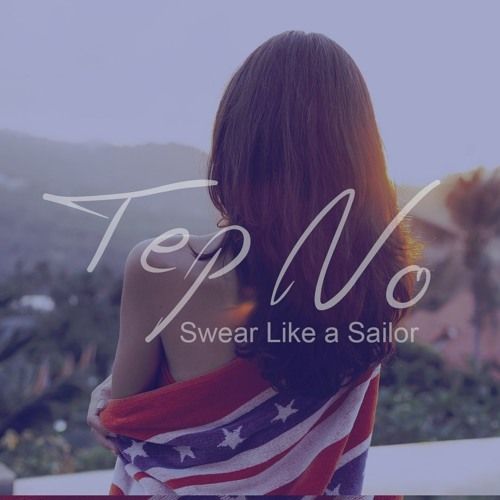 Tep No – Swear Like a Sailor
If you refuse to give up the summer, Tep No may just help you there. 'Swear Like a Sailor' cheers up those who've lost lost by saying there's nothing to worry about because love comes and goes. And he's right. But blurting "screw you Taylor Swift" because she reminds him of a former love may suggest the opposite. Tep No still keeps his signature summer beach vibe, striking guitar chords and firing electronic waves, and traipses into comedic territory, something he has yet to add in most of his previous tracks.
It's finally present to see Tep No not taking himself too seriously. Yes, his sappy, yet romantic lyrics continue to thrive; but as he continues to upload tracks, the outlook takes an even softer tone. In this case, he pokes fun at the silly ways love takes shape. He's finally outside of love to describe it more honestly.
Tep No – Swear Like a Sailor | iTunes