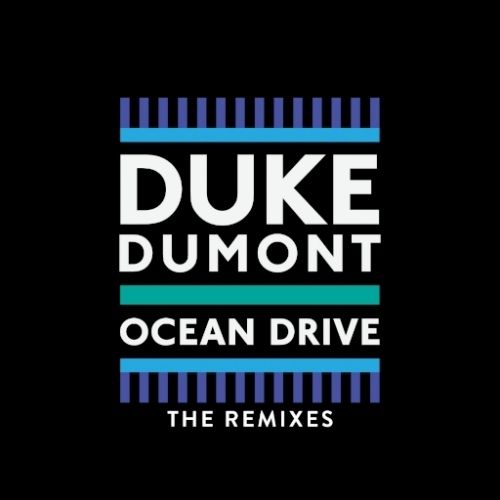 Duke Dumont – Ocean Drive (Remix Pack)
Producer, artist, record label boss, tastemaker – Duke Dumont can do it all. Earlier this summer, the Blase Boys Club head honcho made his triumphant return to dance music with the lead single off of his forthcoming Blase Boys Club Vol. 1 EP, "Ocean Drive," which has garnered 1.5 million plays on its way to becoming one of the song's of the summer. Now, the multi-faceted talent is showing off his tastemaking ability with a special remix package for "Ocean Drive," featuring re-imaginations by Hayden James and Shaun Frank.
The two artists tabbed for the official remix package could not be any more different from each other – and it shows on each of their unique takes. Hayden James' trademark dreamy melodies and subtle electronic textures perfectly blend with the dance pop croons of "Ocean Drive" for a stunning result. Next up on the remix package is Shaun Frank, who infuses "Ocean Drive" with polished piano chords and a deep, pulsing bass line to give the track an undeniable groove. Keep an eye out for this one when it drops on Oct. 16th.
Duke Dumont – Ocean Drive | iTunes | Spotify | Apple Music