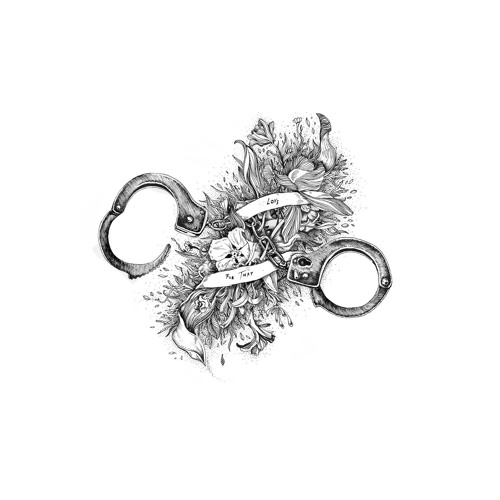 Mura Masa – Love For That (ft. Shura)
At just 19 years old, Mura Masa is one of the most talented young producers in the industry. He is churning out music at an impressively prolific rate, cranking out two EPs in the past 10 months. 'Campus' and 'Someday Somewhere' each showcased Mura Masa's innovative style, a distinctly futuristic sound that is earning him the adoration of fans everywhere. His fans now have even more reason to get excited, as Mura Masa will be dropping his debut album. He is now releasing the lead single off the album, even promising an accompanying video to come shortly.
'Love For That' begins with a serene orchestral introduction that transitions beautifully into Shura's angelic vocals. Mura Masa wisely complements her soothing voice with lush and beatific soundscapes which seem to soundtrack paradise. He maintains this blissful vibe throughout, effortlessly adapting it to deep melodic house drops as well as future bass explosions. It seems incredible that a 19 year old can produce such an impressive track, and better yet one that comes with the promise of a whole album. Be sure to look out for his debut LP, but for now you can purchase 'Love For That' here or check it out below.
Mura Masa- Love For That (ft. Shura) | Buy