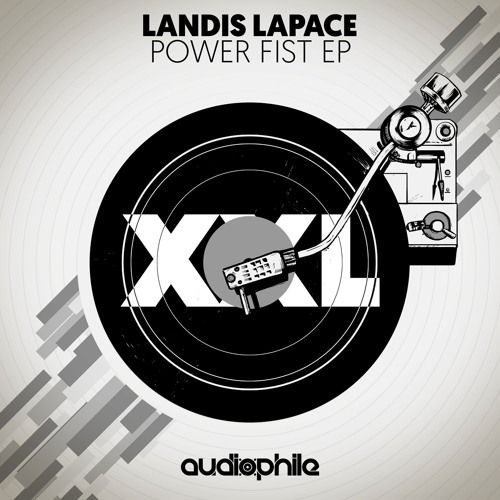 The electronic music record label heavyweight
Armada
has seemingly released a track that has been ripped from a smaller indie label from Dallas. It's been noted that usually, the major players are never ahead of the times; throwing money at an artist that has already been discovered instead of doing the leg work and taking a chance on an unknown name.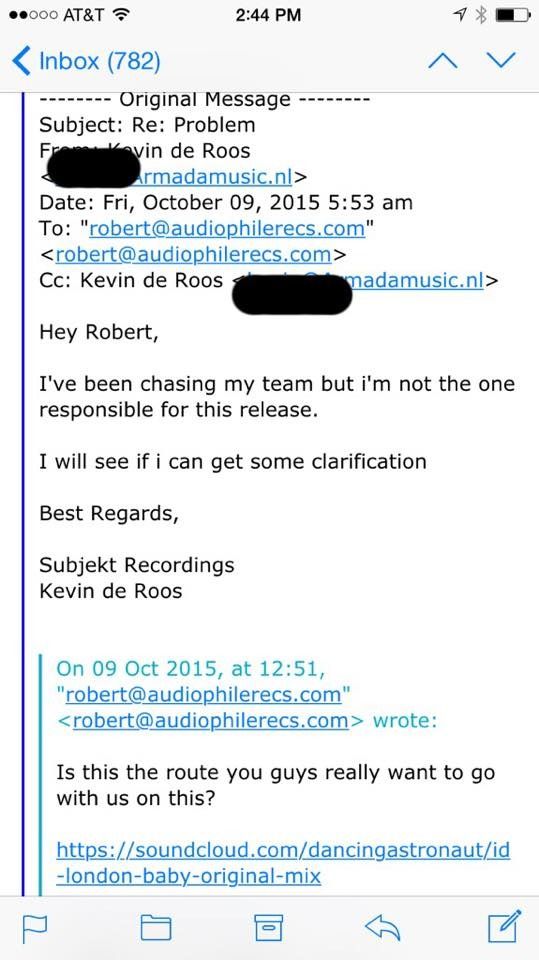 The song in question was originally released on
Audiophile XXL
, a subsidiary of the Audiophile family. They are responsible for releasing some of the most incredibly forwarding thinking productions in the future, bass and tech house realm. They are alleging a track of theirs, a free track that was released on June 6th by
Landis LaPace
titled "Power Fist", has been directly copied by industry stalwart
Michael Woods
in his production "London Baby".
Many would expect the Goliath character in this story, Armada, to handle to situation with a little more tack and respect, given that they are a well established label with credibility out the wazoo. Unfortunately, that is not the case with this situation. After multiple attempts at trying to resolve the issue privately, the only responses that were given were along the lines of "We'll look into it" or "I will see if I can get some clarification". They also had the gall to send it to an "independent" musicologist stating "the tempo and sounds are very alike, the music is different enough…", whatever that means.
For starters, Michael Woods played the song straight from the Audiophile XXL
SoundCloud
page and to top it off, he even reposted the track to his Soundcloud page. All before he came out with his "original". Now I'm no rocket scientist, but there is definitely a solid lead or two here to rebuttal Armada's responses. Nobody knows how this will be resolved, but hopefully, it will be in the right and honest way.
Source:
Your EDM