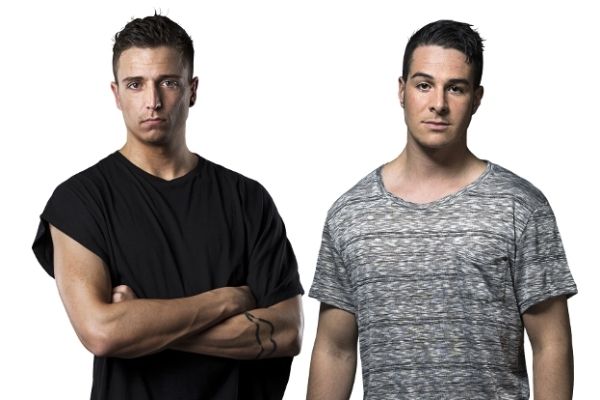 Idir Makhlaf of the powerhouse duo, Blasterjaxx, will not be joining his other half, Thom Jongkind, on the decks after their November 28th show in their home country of the Netherlands. This hits pretty hard, as the duo has been on a promising trajectory with stardom during this tour after numerous successful live performances and sell out shows throughout cities around the globe; unfortunately Idir had some personal demons he's been dealing with for the past few years.
In a message sent over the Blasterjaxx Facebook, Idir stated that he was dealing with unhealthy eating habits, over consumption of alcohol, lack of sleep and the inability of seeing his family. He developed anxiety, and at times while on tour, would endure panic attacks as he explains all the stress of touring and production had been putting a toll on his body. So with the help of his management, they came to the conclusion that Idir will not continue performing live as he doesn't "want to be one of those guys, cancelling dates and checking into hospital with 'exhaustion'."
This does not mean the end of the duo as Idir will continue producing tracks from his home and will keep in immediate contact with Thom with their productions as Thom will continue performing live keeping the Blasterjaxx name up and running strong for time to come.
Have a look at Idir's message from his facebook below.