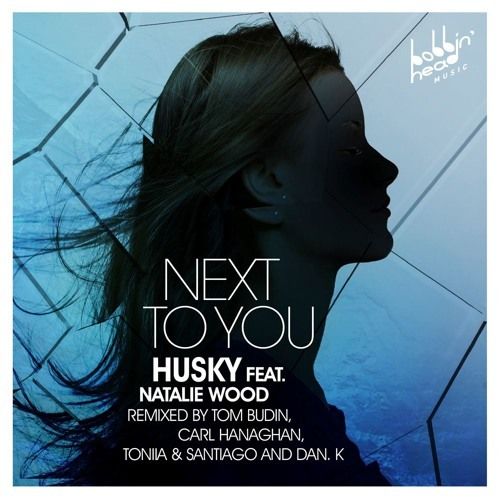 Husky – Next To You ft. Natalie Wood
No one can deny that Australia is a hotbed for dance music talent, as it is home to artists like Flume, Anna Lunoe, Wave Racer, and more, but few think of Australia as a mecca for genres like house. Oftentimes, countries like the Netherlands or the United States are considered the bedrock for house music, but the up-and-coming, Australian-based Husky is setting out to change the perception of his country.
With his debut album, Break Free, here, Husky has delivered the third single off of the album – "Next To You" featuring Natalie Wood. "Next To You" is a classic house anthem through and through, as a pulsing bass line drives the track through tech-influenced percussion sequences and Natalie Wood's soulful vocals, and it's gotten a stellar remix pack courtesy of Tom Budin, Carl Hanaghan, Tonia & Santiago, and Dan K, who have each delivered their own unique take on the tune. You can check out the entire remix pack below.
Husky – Next To You ft. Natalie Wood EP | iTunes