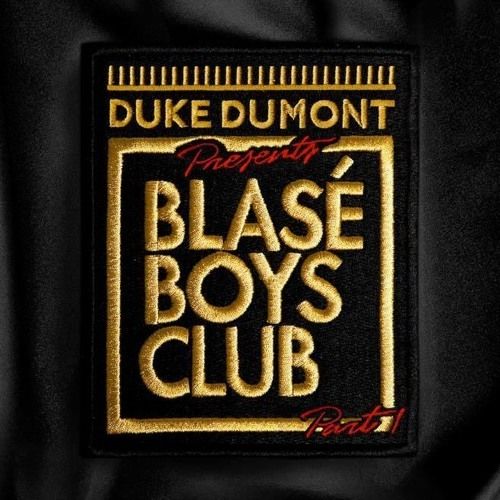 Duke Dumont – Blasé Boys Club Part 1
The Grammy nominated DJ/Producer Duke Dumont has finally released his long awaited EP in the Blasé Boys Club Part 1. It's a four track deep/house masterpiece which features two previously released smash hits, 'Ocean Drive' which was released this past August, and 'Won't Look Back' which was a popular tune last summer. To top off this awesome EP, Duke added the gems 'Robot Talking' and 'Melt'.
Until now, Duke Dumont has been releasing some incredible singles in the likes of 'Need U 100%', 'I Got U' & his reprise of The Giver' and decided to put together a small compilation of some of his amazing work. 'Robot Talking' is a neat '70s disco-influenced track with an intriguing vocal sample of a man talking about the beginnings of house music and the start of "warehouse parties". Melt is a soulful and sultry house tune that sounds perfect for a late night cap.
Duke will celebrate the release of his EP with an 18 show North America Tour starting in Vancouver, British Colombia on Sunday October 3rd. So grab your tickets, copy of the EP and have a first listen to the EP all to be found below!
Duke Dumont – Blasé Boys Club Part 1 | Download | Tour Tickets