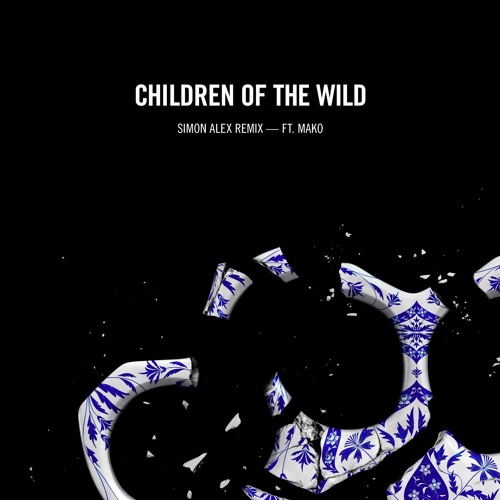 Steve Angello ft. Mako – Children Of The Wild
(Simon Alex Remix)
In upholding the message of how children are capable of overcoming obstacles and pushing forward, Steve Angello held a remix contest for young aspiring DJ's and producers around the world. The catch was that contenders have to be under the age of 15. The song to be recreated was none other than his summer hit 'Children Of The Wild', and that's exactly what Simon Alex did.
A young DJ and producer from New York City, Alex was one of many participants who stepped up to the challenge of remixing Angello's single. Coming out on top as the sole winner of the competition, this young producer is sure to turn heads in the future. His remix steadily builds from a quiet, dramatic opening that quickly progresses into an electrifying bass drop. Aside from winning the contest, Alex has also produced a single of his own, entitled 'Aviator'. These two tracks seem to be indicators that the young producer has an affinity for progressive electro. Check out his remix below and show some support while you're at it!
Steve Angello ft. Mako – Children Of The Wild (Simon Alex Remix)