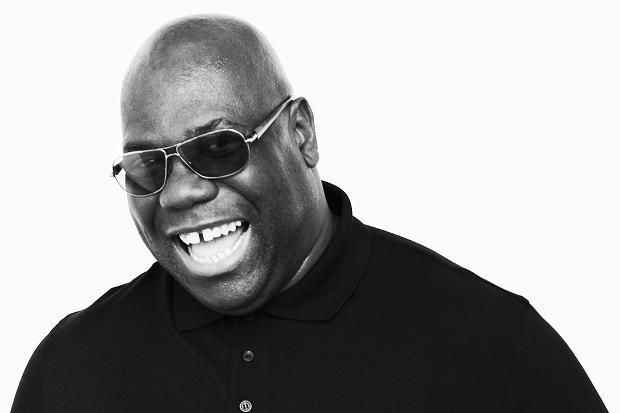 Techno legend Carl Cox has set his sights on curating his own music festival. After the news came out that he will be ending his 15 year Space Ibiza residency after the summer of 2016, Carl Cox has decide to do exactly what his true fans expect from the man and broaden his horizons by curating a techno/house festival. It will be called 'Pure' and will take place in Australia.
"I am looking to build my own bespoke Carl Cox festival in Australia," he told inthemix. "It's going to be called Pure and all I'm going to be concentrating on is underground DJs who have a vibe for house and techno."
A tentative line-up for the inaugural Pure Music Festival has yet to be put together, but Cox has announced that an array of artists have drawn massive interest in performing at this coming April. The lineup will be dependent on the scheduling of the artists, but the legend stated that he will have "the best DJs playing the best music." Having Carl Cox's name engraved in this festival, you can expect Pure to be an annual gathering like Movement Electronic Music Festival in the Motor City, BPM in Mexico and Awakenings in Holland.

Source: inthemix