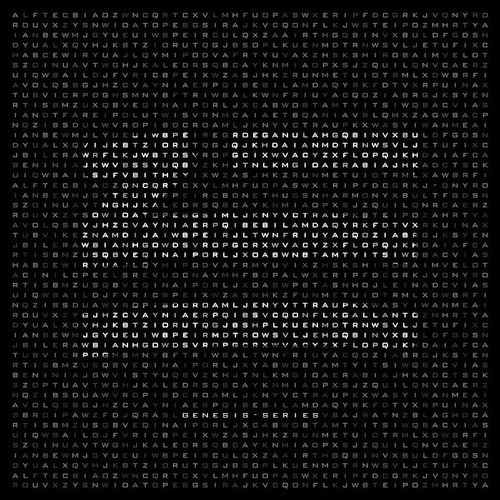 ZHU x Keznamdi x A-Trak – As Crazy As It Is
Now that the commotion has died down since the latest ZHU tune, 'Automatic' with collaborator Alunageorge, another release has surfaced featuring both A-Trak and Keznamdi. With a previously cryptic Genesis Series announcement, updates have led listeners to believe that the reveal will be ZHU's debut album, while toting names such as Skrillex, Gallant, and Bone Thugs n Harmony, that guess probably isn't far off.
As the world has discovered with his NightDay EP, ZHU doesn't stick to just one genre. Differing from the first Genesis Series premiere, this offering is starkly different. The second release off of Genesis Series was premiered on a radio station in Jamaica if that discloses any information about the track. With a funky beat, in addition to ZHU's recognizable pitched up vocals, it's becoming very apparent that the long hiatus from releasing any material was very productive, with more collaborations and single productions to come. Check out the world premiere of 'As Crazy As It Is' below.