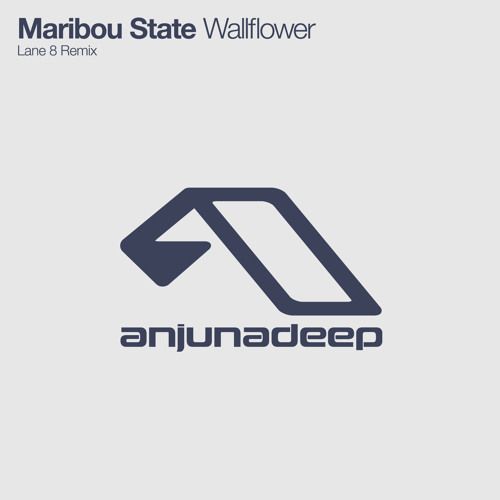 Maribou State – Wallflower (Lane 8 Remix)
Fresh off the release of his debut album Rise and emerging as this year's Anjunadeep star, Lane 8 (born Daniel Goldstein) continues to produce gold. The American producer has a knack for creating music that is equally impactful listening at home as it is on the dance floor, crafting deep bass lines layered with ambient and melodic elements, finished with top lines that cut down to the core.
His latest remix picks up the pace of U.K. garage duo, Maribou State's sleepy 'Wallflower' and turns it into a deep pulsing piece containing the depth and emotion that characterizes Lane 8's music. Highlighting the unique guitar slides and top line of the original track, Lane 8 amplifies them with a rolling low end groove and layers of lamenting strings. The result is an engaging and pensive piece of work.
Catch Lane 8 on the remainder of his North American Tour.
Maribou State – Wallflower (Lane 8 Remix) | Beatport