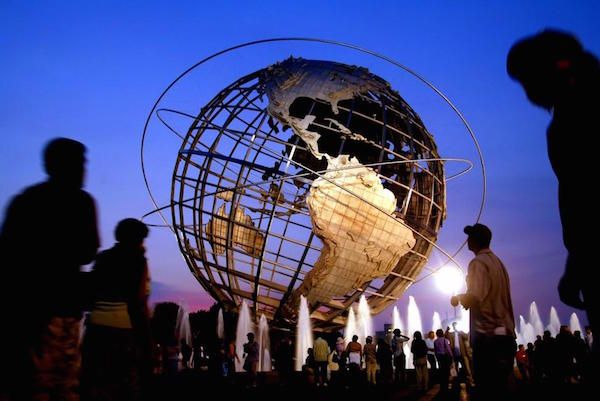 With the wildly popular
Governor's Ball
and the newly transformed
Electric Zoo
, you wouldn't think New York City needs another major summer music festival. However, when the name Coachella is involved, there will always be intrigue. Word broke today that the producers of
Coachella Valley Music and Arts Festival
are planning on executing a new east coast festival called
Panorama Festival
, held at
Corona Park
in
Flushing
,
Queens
, New York.
AEG Live, the entertainment company behind Coachella have reportedly been working with city officials to bring Panorama Festival to Queens in June, 2016. The plan is for Panorama to be held just two weeks after Governor's Ball, who held their fifth annual festival this past summer. Being the corporate company behind Coachella automatically gives AEG an advantage over the independently operated Governor's Ball, and holding the festival just two weeks later could spell trouble for Gov Ball's artist recruitment efforts, as well as affect the positive economic impact that Governor's Ball is so proud of.
"The timing of this corporate-run festival would threaten our ability as a small business to continue putting on the kind of event that has showcased the best artists, created hundreds of local jobs and put millions of dollars back into the city's economy," said Tom Russell, of Founders Entertainment, which puts on Governors Ball."
AEG has already begun reaching out to artists to perform next June, but it will most likely be quite a while until further details emerge. Until then, we will wait with baited breath for more information regarding this potentially massive east coast festival.