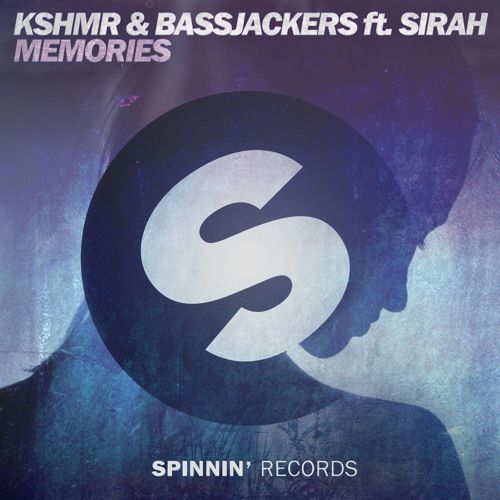 KSHMR & BASSJACKERS Feat. SIRAH – Memories (Original Mix)
Ever since Skrillex made her the 'it girl' in electronic music, she's been killing it in every track she was featured. 'Memories' is no different. KSHMR & BASSJACKERS exaggerate the haunt to Sirah's advantage, who ultimately harnesses the dark energy with her melodic vocals, as she tends to do effortlessly especially with aggressive tracks like this one.
KSHMR has been everywhere this past summer, mostly because he's been undertaking quite a few collaborations with the likes of Tiësto & Vaski and releasing his Paradesi EP. But he should also be noted for picking the right vocalists to support his enthusiastic beats. Besides Sirah, Francisca Hall belonged to 'Lazer Love.' And while BASSJACKERS had a quieter summer, tracks like 'Alamo' kept us pushing repeat, denying to ourselves he ever was not there.
KSHMR & BASSJACKERS Feat. SIRAH – Memories (Original Mix) | Beatport