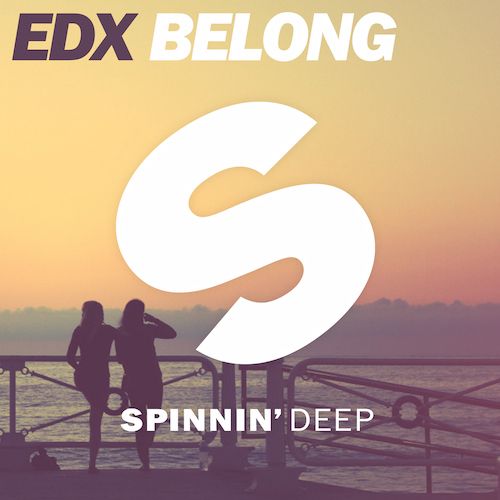 EDX – Belong (Preview)
This summer has been the cherry on top of the ice cream for EDX. In the last year, the Swiss producer evolved his sound from his trademark progressive stylings into a deeper, more groove-driven technique – and it has paid off better than anyone could have imagined. Twenty years into his long-standing career, EDX has been dominating the charts this year with his outputs, including his remix of Sam Feldt's "Show Me Love," which has garnered over 25 million plays.
His first original of the summer was "Belong," a stand-out deep house production with soaring piano arrangements and uplifting vocals that was driven by a powerful bassline. "Belong" is out now on Beatport, and alongside the official release, EDX has unveiled the official music video for the track as well. Like the song, the emotional, nostalgic video has the feel of a lost summer fling, as it follows a man exploring the world and reflecting on the loss of his love.
EDX – Belong| Beatport