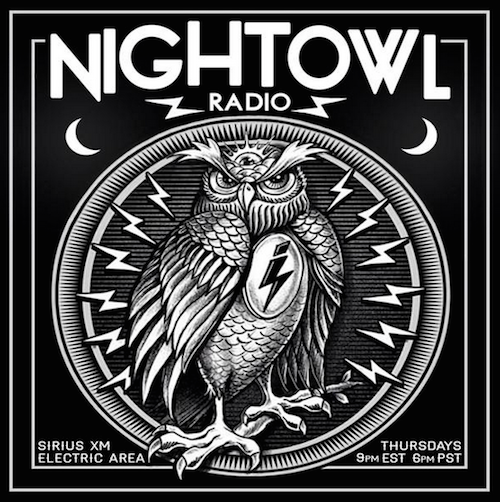 Last Thursday, Insomniac's head honcho, Pasquale Rotella, took to Twitter to announce yet another impressive notch in his career. As of last Thursday, he is hosting a weekly show over the Sirius XM airwaves called Night Owl Radio. It will occur regularly at 6pm PT/9pm ET on the Electric Area channel and feature curated playlist by the man himself.
Excited to be hosting my first weekly radio show! Thurs. on Sirius XM Electric Area at 9pm ET, 6pm PT #NightOwlRadio pic.twitter.com/tcfJyClXVY

— Pasquale Rotella (@PasqualeRotella) August 27, 2015
The mixes will feature expansive tracklists that include classics, new songs and even some picks from the Insomniac headquarters. In his premiere, Rotella plays tracks by Gordon Edge, Eric Prydz, Sonz Of A Loop Da Loop Era, Moby, Origin Unknown and more. He also takes time to talk about his deep-rooted background in the dance music industry and Insomniac's future plans.
Check out his inaugural episode below:
Pasquale Rotella – Night Owl Radio-001 – 27-Aug-2015 by Edmninja on Mixcloud