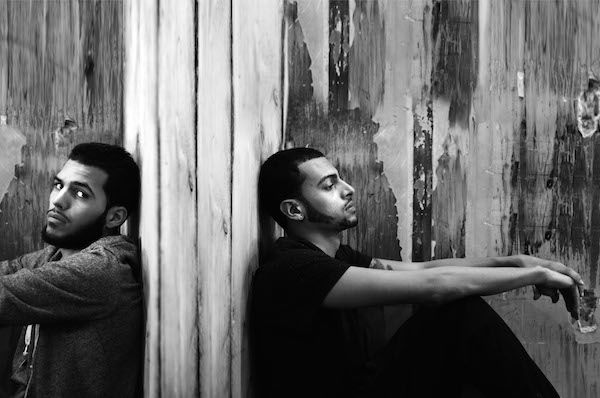 Basement Jaxx – Sneakin' Toronto (The Martinez Brothers Remix)
The Martinez Brothers are at it again – the boys' most recent remix is a hypnotic, tech-house track that will get you off your feet and onto the dance floor. Booming drums, bouncy claps, and echoing vocal cuts transform "Sneakin Toronto" into a signature Martinez Brothers club hit. This remix is just the latest in a string of great remixes, which include other hits like remixes of Art Department's 'Kisses For Roses' and the Tiga/Boys Noize hit '100'.
The "Sneakin' Toronto" remix is part of the Junto Remixed' album from Basement Jaxx, which is a follow up to the group's seventh studio album Junto, which was released in 2014. Junto Remixed is a highly anticipated album, with remixes from some of the most exciting and forward thinking producers including The Martinez Brothers, Wayward and Luciano among others. Junto Remixed will be released on October 23rd via Atlantic Jaxx.