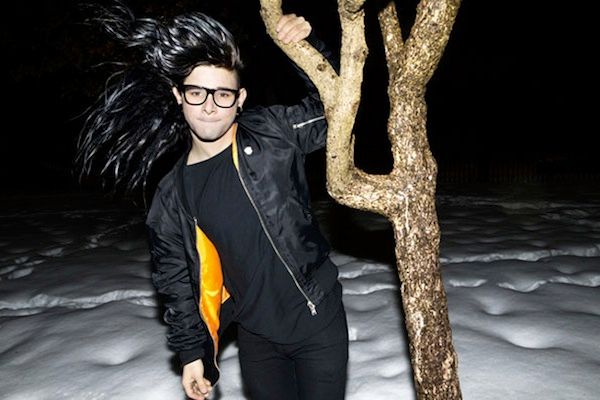 I know someone who does the same thing. I call him Skrillex, he says Sonny like he sees him every day–whatever dude. So it's pretty funny Skrillex is finally calling them out by naming his latest 'Skrillex Selects,' "Oh, You Mean Sonny?" It's getting attention for the jab, but the 6 track set brings together a bunch of sub-genres, not 1 genre included twice, making for an exciting playlist of tracks you need to know. You got trap from Keith Ape, future house from yacht club.'s remix of Galantis 'U&I,' and ambient electro sounds from rising DJ Wheathin. Only 1 original track makes the cut and that belongs to 'ugh' by MR•CAR/\\ACK, straight from his Red EP which dropped only a few weeks ago. The rest are all worthy remixes from almost every scope of the electronic dance domain.
Savor this 'Skrillex Selects' because, judging by when the last one released, you won't be getting another one for another 2 months or so.
We also got pretty excited about Skrillex sharing his favorite tracks, we decided to release the 2nd volume of our 'Off the Beaten Path' series.