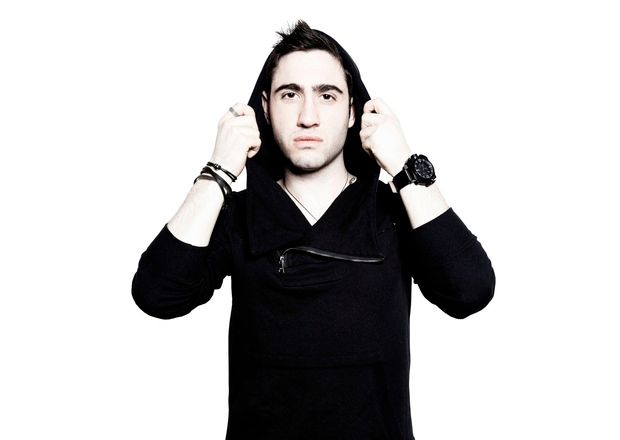 In one all-important phone call, Las Vegas based DJ/producer, 3LAU, made a decision that would have a profound impact on the rest of his life. A recent piece by Forbes looks back at Justin Blau's rise to success and uncovers that his career could have easily gone another direction. In the spring of his junior year at Washington University in St. Louis, the then finance major on full-scholarship received a call from a recruiter. He offered him an internship with a top investment firm and a gateway into the profitable world of Wall Street. Normally an offer that nobody can refuse, the now DJ made his choice without hesitation.
"I'm not going to be able to work with you this summer," he told the recruiter. "I'm kind of making dance music."
Flash-forward to today, and you could say that his bullish and gutsy decision paid off handsomely. Three years since that phone call happened, 3LAU is now a mainstay at the clubs in his hometown of Las Vegas, headlining major festivals around the world and reportedly raked in an impressive $2 million according to Forbes. He initially got his dance music career started in college thanks posting mash-ups on YouTube and DJing local campus events. Since then, 3LAU's sound has evolved over the years, as his most recent single "Alive Again" strikes progressive house chords and supported by Armin van Buuren's A State of Trance podcast.