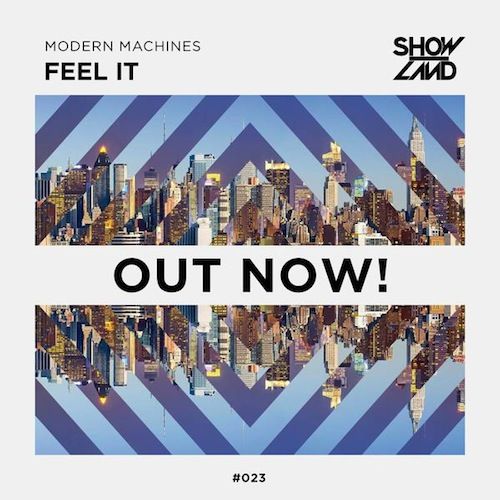 Modern Machines – Feel It (Radio Edit)
Modern Machines are kings of simple and euphoric melodies. Already with countless killer releases under their belt, their latest one, titled 'Feel It', received an official radio edit and it's phenomenal.
As with most radio edits, this track is straight to the point and delivers its message without any pillow talk. Modern Machines' song kicks off the the vocal hook that acts as a primary foundation for the rest of the tune. Behind the vocal chops, a noise sweep amps up the energy right from the start and explodes with the main melodic elements of the track. A massive arpeggiator complements the hard hitting bass line that is introduced in the main drop. More percussive elements are introduces as the drop evolves and the energy is ramped up. Finally, the tune's energy breaks and the vocal chops come back into play.
Check out 'Feel It' below and purchase your copy today.