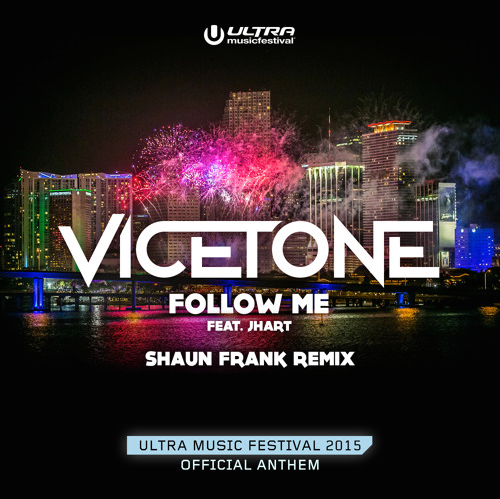 Vicetone – Follow Me (Shaun Frank Remix)
Toronto's Shaun Frank continues on garnering a hefty fan base as he consistently releases impeccable tracks. After recently joining forces with fellow future house dignitary Oliver Heldens for their track 'Shades Of Grey', the producer is back to his solo career with his latest rework of Vicetone's 'Follow Me'. Taking on the track was no easy task, as it was given the title of Ultra Music Festival's official 2015 anthem with its perfectly designed hooks and melodic progression.
Shaun Frank remixes the progressive house hit, transforming it into something entirely different and far deeper. He even completed the project without listening to the original, simply relying on the vocal stem that Vicetone had sent him. Keeping the melody intact, he adds piano chords and a groovy baseline to enhance the song. Heavier plucks of synth invade combined with edgy vocals make for the perfect deep house track anyone can vibe to. Be sure to check out Shaun Frank's remix of 'Follow Me' below, now available on Beatport.