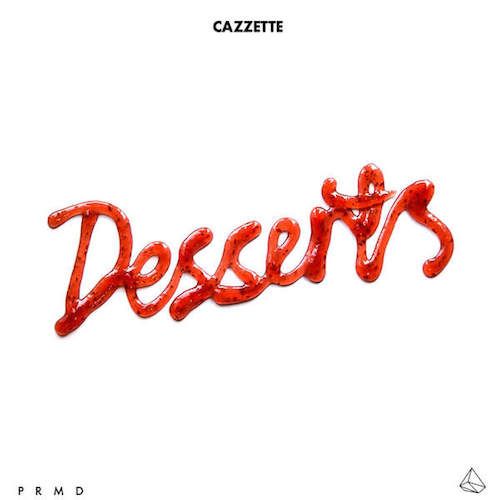 Cazzette – Desserts EP
The Swedish duo of Alexander Björklund and Sebastian Furrer, otherwise known as Cazzette, have gone through a plethora of musical phases to reach the sound they are producing in 2015. Their only official release of 2015, 'Together,' alongside, Newtimers, can be described as a combination between deep house and future house that has made waves this past year. Finally, we can now listen to what they've had in the works during a more inactive year, as they have just released their new EP entitled Desserts.
Desserts contains the variety to please any house-head; the contrast between the future jam 'Together' and the brand new downtempo tune 'Solo Para Ti' off the EP give you a glimpse of Cazzette's varying styles that work so well when listened in succession, or on their own. Released on August 14th on Avicii's manager, Ash Pournouri's label PRMD Records, you can listen to the entirety of 'Desserts' on Spotify below, and download your copy from iTunes.