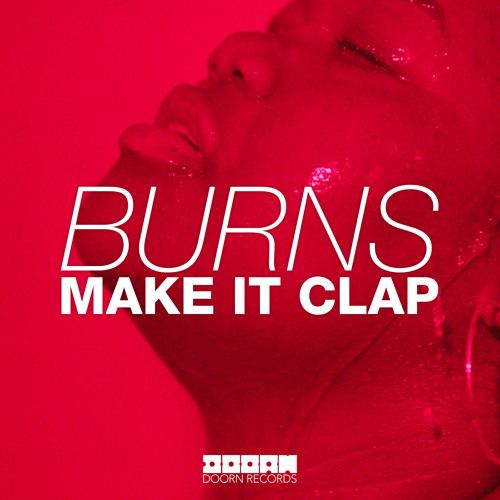 BURNS – Make It Clap
Bass House continues its domination of the summer with yet another new single utilizing that infectiously groovy bassline. This time the grooves come from the ever versatile Burns, who already has a string of impressive releases on labels like Fly Eye and Spinnin. This time he takes his talents to Doorn Records for 'Make It Clap'. 
The track is a big departure from Burns' typical electro house style, tackling the summer's hottest sound styles. The track is reminiscent of the recent Wax Motif bomb, 'Krush Groove', which puts Burns is very good company. Much like 'Krush Groove', this track starts off with a basic beat and repeating sample that builds into an insanely funky break down. This is the kind of track that can instantly light the dance floor on fire, and it will be sure to do just that in the upcoming months of festival season. You can check out the track in full below or pick up your copy here. 
BURNS – Make It Clap [Out Now] | Beatport