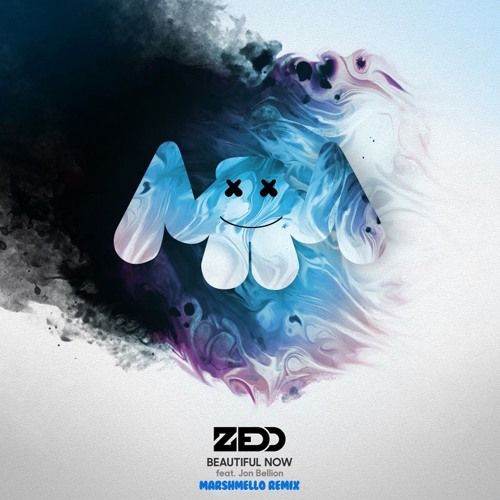 Zedd – Beautiful Now ft Jon Bellion (marshmello remix)
Fresh off a blistering Diplo and Friends mix, the still yet unidentified producer, Marshmello, tackled Zedd's track, "Beautiful Now," as his next remix. Taken off Zedd's sophomore album, True Colors, the original song is cheerful, upbeat, and features soft vocals from John Bellion. The remix however, flips the fun house track to a different and interesting sound.
Showing his musical reach, Marshmello takes the pop anthem and lines it with trap-influenced sounds. A quicker paced intro held with consistent plucks gives way to a classic trap snare and heavy bass combination. As the drop enters, pitched up synths paired with over amplified basslines give the song darker vibes compared to the original. Another impressive remix added to his collection, it seems like Marshmello has begun to cement his name as a top producer in the scene.