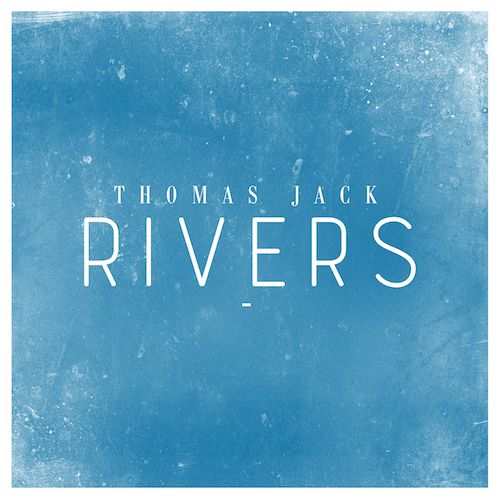 Thomas Jack – Rivers
Thomas Jack has been everywhere the past year. The man behind the tropical house explosion -and having buoyed the entire melodic house explosion in the U.S more or less- has been playing gigs non stop, posting adventures with french bull dogs, and hosting festival stages. What he hasn't been doing, however, is producing music. That now changes, as Thomas has finally unveiled the potential track of the summer: Rivers. The track is releasing off of Pete Tong's very own FFRR records – a man who Thomas has much appreciation for. After all, Thomas Jack is a new age tastemaker, following in the footsteps that Tong has trail blazed for decades now.
'Rivers' itself is a perfect version of what Thomas has been working towards. Infectious vocals from collaborators Jack McManus and Tim Woodcock make a perfect ingredient for Jack's ambient synthesizer play, and the combination has formed a track that we think should see radio play no problem (heard it here first).