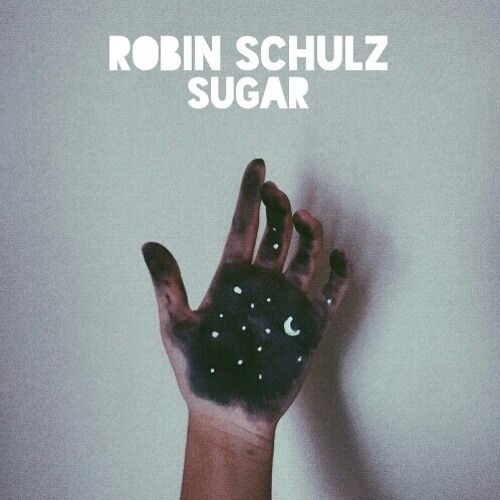 Robin Schulz – Sugar (feat. Francesco Yates)
Since the massive success of his remixes in Lilly Wood & The Prick's 'Prayer In C', and Mr. Probz' 'Waves', Robin Schulz has been on a roll. He is set to release his sophomore album, Sugar, on September 18th via Tonspiel/Big Beat. To get his fans excited for his upcoming album, Schulz has premiered his first single of the album, featuring vocals by Canadian singer, Francesco Yates.
The track may sound a bit familiar, as it does the sample R&B gem, 'Suga Suga', by Baby Bash & Frankie J. Of course Robin gave this track a beautiful deep house take to it. In signature Schulz fashion, scintillating guitar strums, beautiful hi-hats with synchronized claps all came together tremendously with the incredible top line from Francesco Yates. This song will bring you back to 2003 when the chorus kicks in as you will be belting out "Suga how you get so fly!" over and over again. Have a listen to Robin Schulz' first single of his sophomore album below and pre-order a copy of the album here!