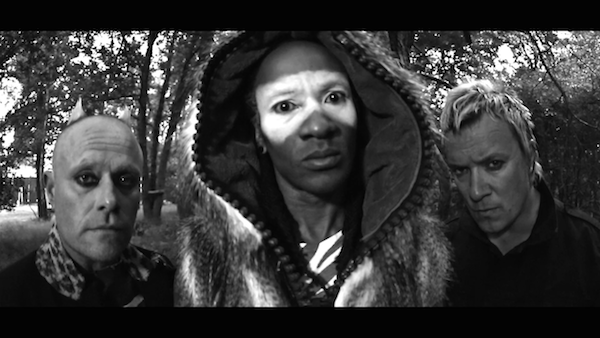 Ahead of the release of their forthcoming EP 'The Night is My Friend', the Prodigy release their insane music video for their hit Get Your Fight On.
The video features some of their maniacal live show, really highlighting why they're one of the best live bands around today. Director Bartleberry Logan perfectly captures the intensity of the live show, all the while giving us ghastly images of masked men over watching the scene.
The Prodigy is set to bring their live show to Riot Fest in Chicago, Denver, and Toronto in the coming weeks.
Check out the video here: