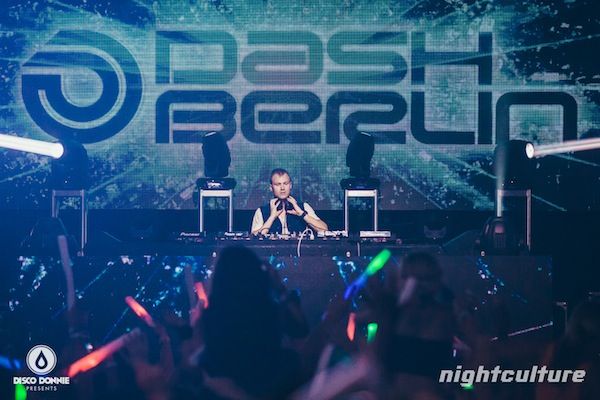 Darude – Sandstorm (Dash Berlin Remix)
When it comes to the royal family of memes, it's pretty safe to say "Sandstorm" is king. That being said, it can be easy to forget that this Internet sensation is one of the most iconic electronic music songs of all-time. Dash Berlin recognizes that, which is why Dutch trio decided to put their own spin on the Darude classic.
Unfortunately, Dash Berlin misses the mark on this one, as it seems like they are simply cashing on on the tune's popularity and comedic aspect. Lead member Jeffrey Sutorius dropped the remix at Ultra Music Festival back in March and the crowd went bananas. While it may work as a fun little edit to play out live, the release of this track feels a little forced and unnecessary. In the description, the guys include a link to the DJ Mag Top 100 voting and ask their fans to "Vote4Dash". With that in mind, we're guessing Dash Berlin is hoping this "Sandstorm" remix will help them win over the Internet (yes, we realize that this article is only fuelling the fire). Listen to the rework below and let us know how you feel.