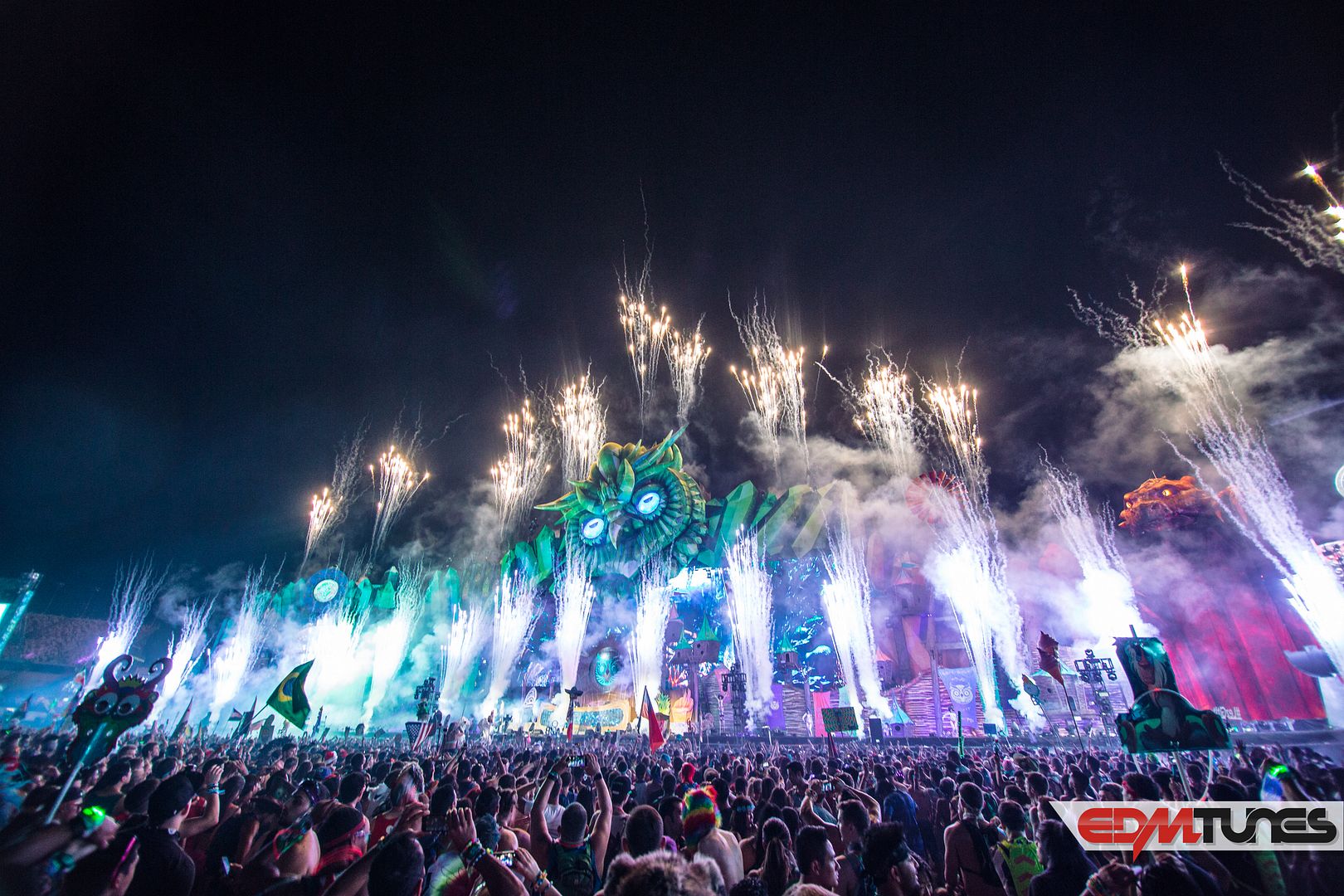 We promised to bring you any developments concerning the tragic death at Electric Daisy Carnival, and we've gotten news for the first time since the person who died was identified. In a strikingly brief report, a couple of sources have reported that the headliner died from an "ecstasy overdose." While no toxicology or drug testing reports have been produced, the news has been picked up by the Associated Press and hit the wire. With that, the press & members of the medical/harm reduction community have begun to respond.
"We're still waiting on the toxicology results so we shouldn't jump the gun and deduce that ecstasy was the "cause" of this death. MDMA (if it was even real MDMA) was likely a major contributing factor, but it was likely not the only factor. Heat stroke happens all the time without ecstasy so we can't just ignore what is likely a major contributing factor–heat."

~Joseph Palamar, PhD. (New York University, School of Medicine)
An academic researcher in NYC points out that, as we saw with Future Music Festival, the diagnosis has been that & later retracted before. A toxicology report or even some testing on drugs that were found could be tremendously helpful in mitigating speculation. Others are more convinced that the problem was the intense heat, with Vegas 10 degrees hotter than last year's EDC.
"When a person dies after an event that was extremely hot, it is almost always the case that what actually happened was an "MDMA potentiated" heatstroke death. Although these deaths are always tragic, what makes them even more so is that they are often eminently preventable, simply by providing enough free water and places for event attendees to cool down."

~Mitchell Gomez, National Outreach Director – DanceSafe
With temperatures reaching 104 degrees, this seems kind of plausible. Additionally, it's possible that that the "mdma" was cut with something not tested for, as many have reported on.  What do you think? The family of Nicholas Austin Tom (from San Francisco) deserves the truth, and we hope they get a more complete answer than what we've seen on the newswire today. They deserve that much.
Do you think he died from taking too much MDMA? Research Chemicals/Legal Highs? Or plain & simple heatstroke?
Photo: Brockelbank Photography