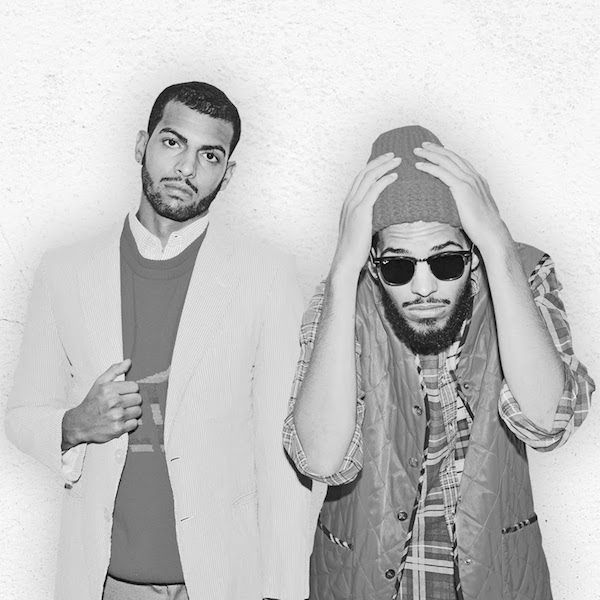 Basement Jaxx – Sneakin' Toronto (The Martinez Brothers Dub)
Tech-House superstars The Martinez Brothers continue their strong set of releases with a remix to the legendary Basement Jaxx's track, 'Sneakin' Toronto'.
Their unique style gives the track a set of insane booming drums, quick claps, and echoed vocal samples to highlight the complex beat. The dub is classic Martinez Brothers and you'll be sure to be hearing it in clubs around the world soon. The track is set for release on the Martinez Brothers' 'Cuttin' Headz' label later this summer.
The boy are also set to headline the 'Awakenings Stage' at Electric Zoo: Transformed at Randall's Island in NY on 9/04.